Suite#104 Rogue Bodyworks
Name : Ben Sponsler, MMP, LMT
Hours of Operation :
10am - 6pm
Web Site :
Service Provided
MASSAGE
Deep Tissue, Sports Therapy.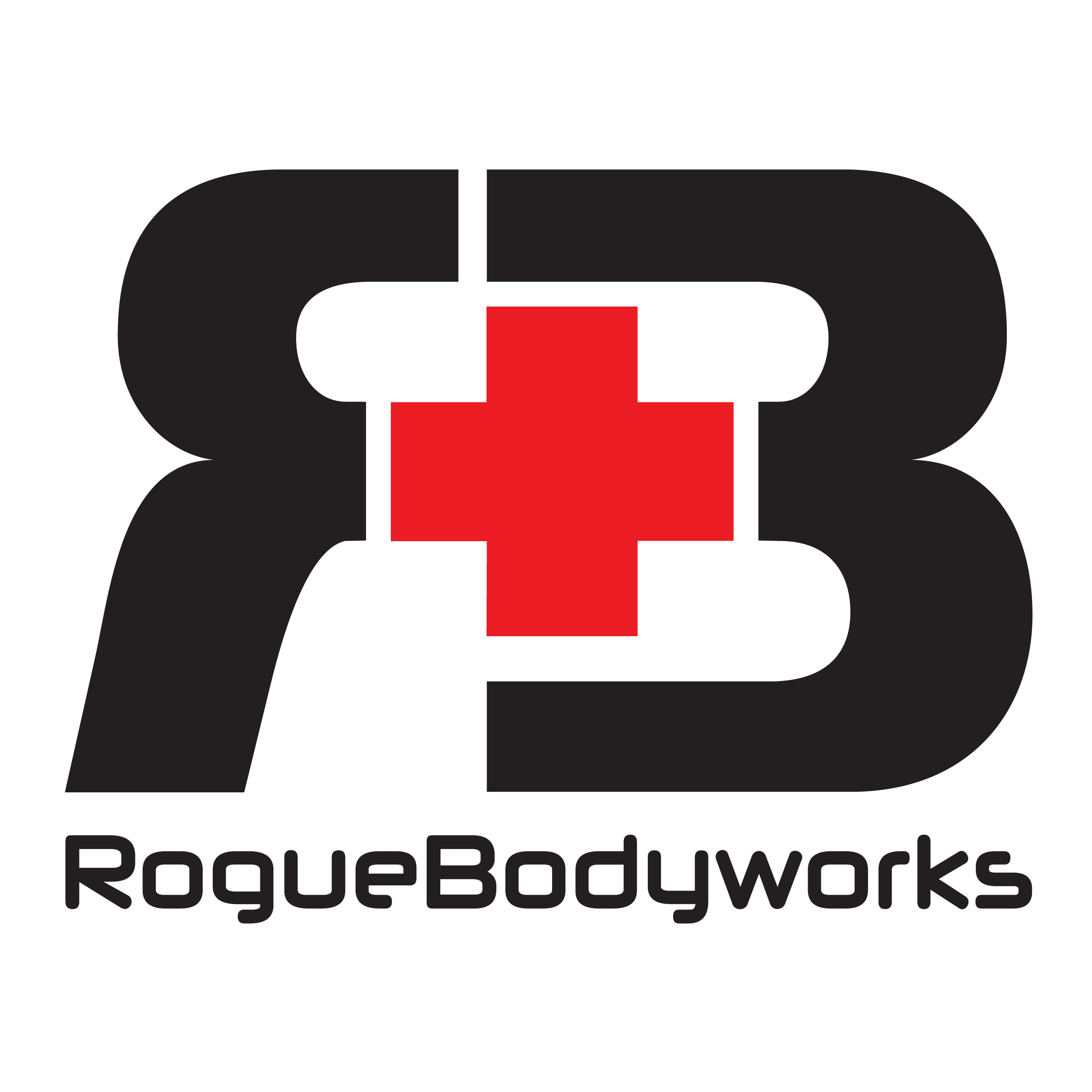 Salon Professional Info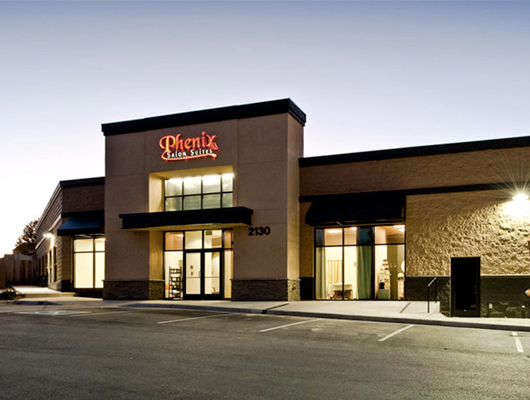 Located in Suite #104, on the north side of the building. We do not perform "relaxing" massages. All bodywork is performed fully clothed and we utilize many tools from our toolbox to assess and treat a variety of soft tissue issues. If you're looking for a non-traditional approach to musculature/fascial based problems, look no further!